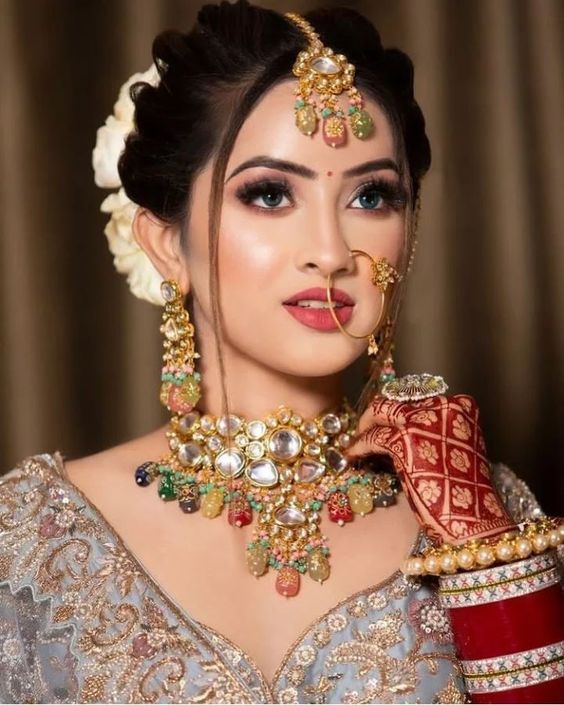 Transforming Your Look , Enhancing Your Beauty
Welcome To Bharati Salon
Bharati is cosmetologist and our threading expert and most creative, established salon owner with over 14 + years of experience in the beauty industry. Specialized in skilled services. She worked in India, Kuwait, and the United States.
At Bharati Salon, we believe that beauty is an expression of individuality. Our team of skilled professionals is dedicated to helping you achieve your desired look, whether you're looking for a subtle change or a complete transformation.
Experience the passion that flows in Folsom City. Feel the perfection of beauty and imbibe the sense of style in every bit of you, with us. With our passion and experience, we offer you an indulgence like no other. Let your journey begin with Best Salon, Bharati Salon.
Schedule an appointment today and let us help you achieve your beauty goals. Experience the best of beauty services at Bharati Salon.
Services

We Offer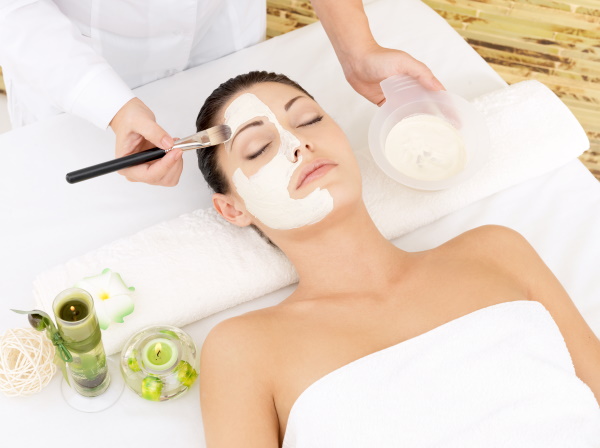 Facial
---
Get beauty facials that helps to revive your skin with glow and help it breath.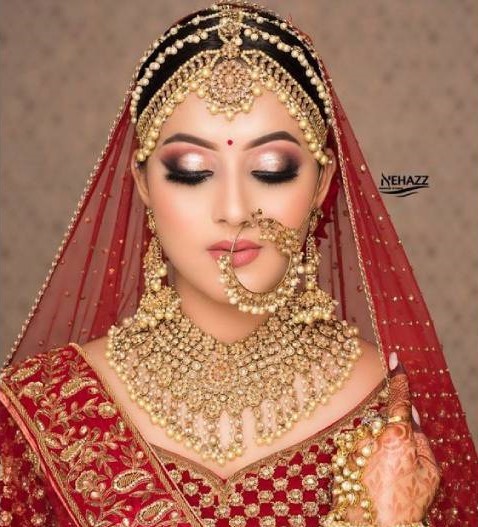 Bridal
---
We have Bridal Packages for special needs. Contact us for more details.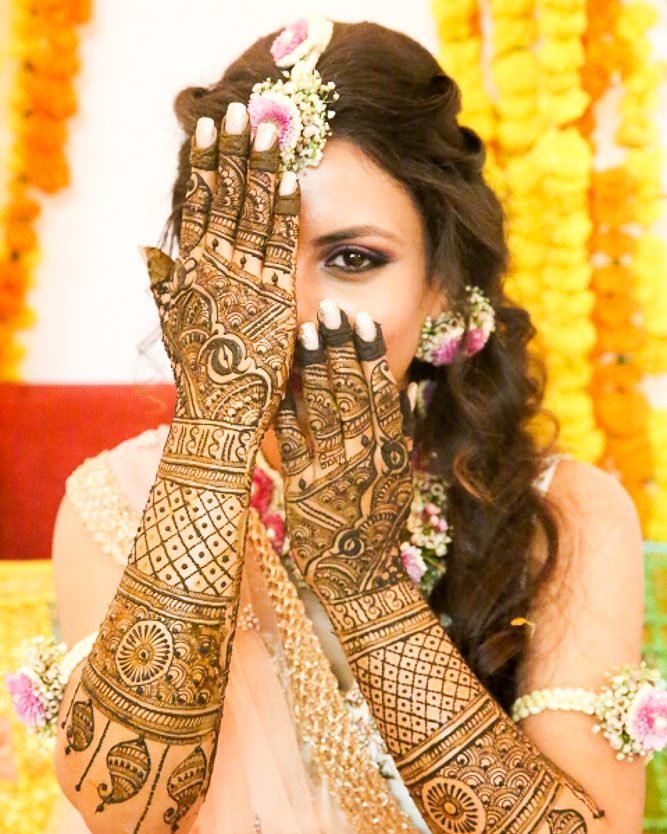 Henna/Mehndi
---
Bharathi Salon Providing exclusive bridal mehndi designs for special occasions.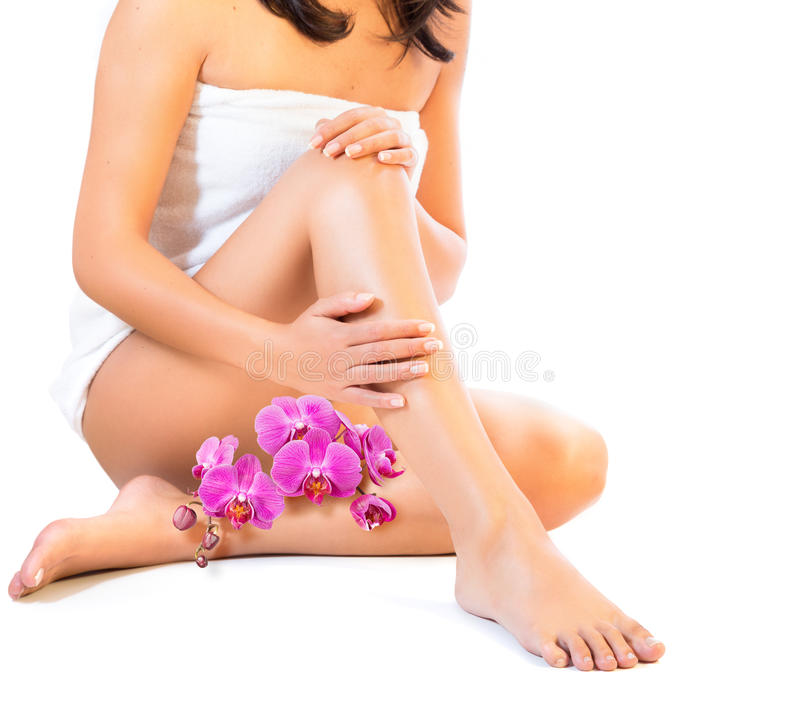 Waxing
---
Simply feel amazing with silky smooth and soft skin that glows for days.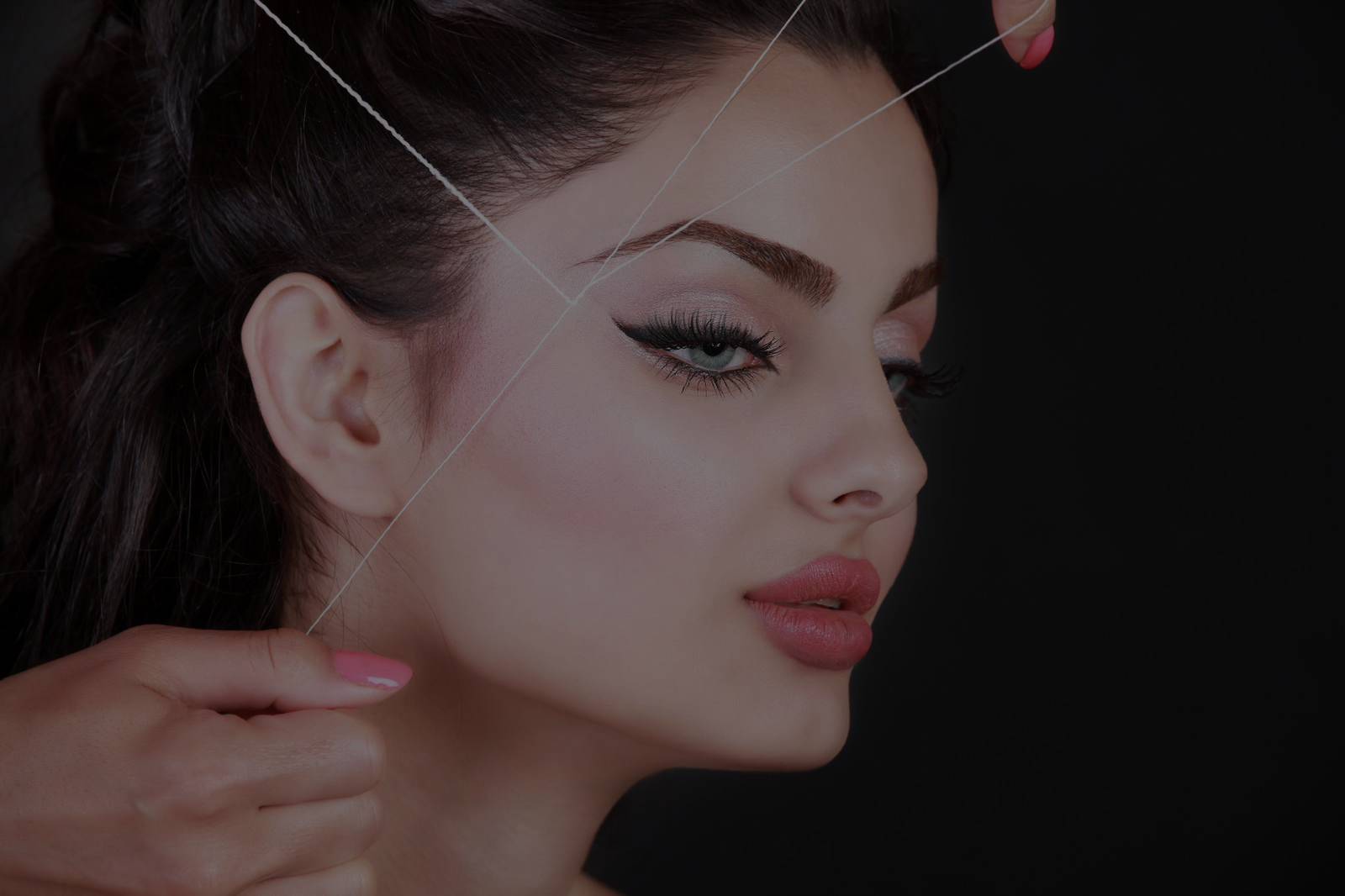 Threading
---
We are providing the most safest and precise threading for your hair.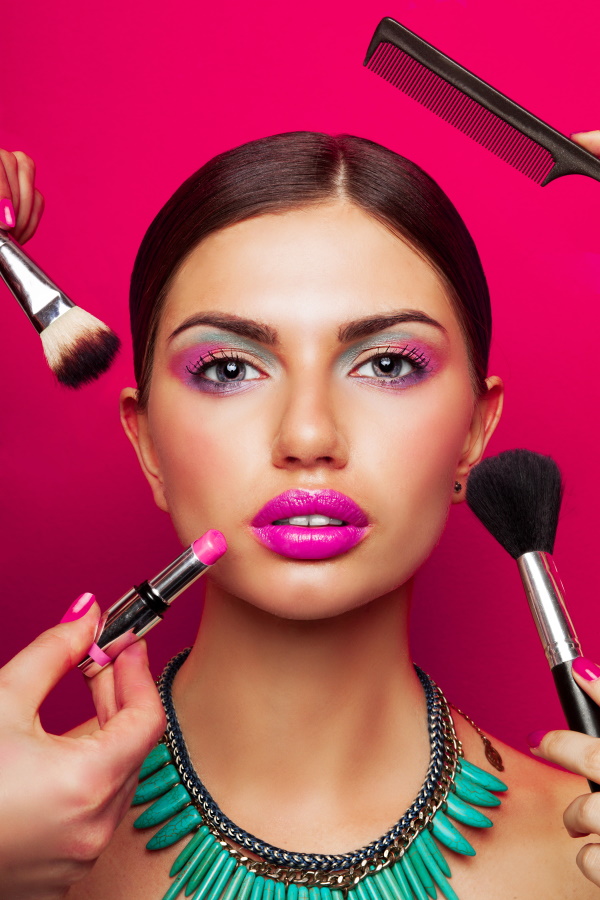 Makeup
---
Transform your look with our professional makeup services.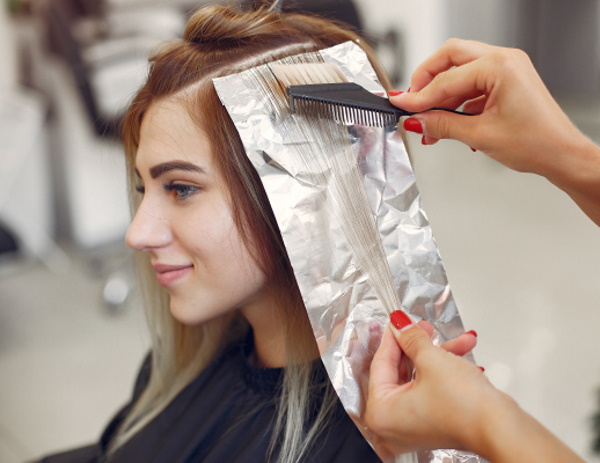 Hair
---
Expert haircut and coloring packages suitable to help you make a good impression.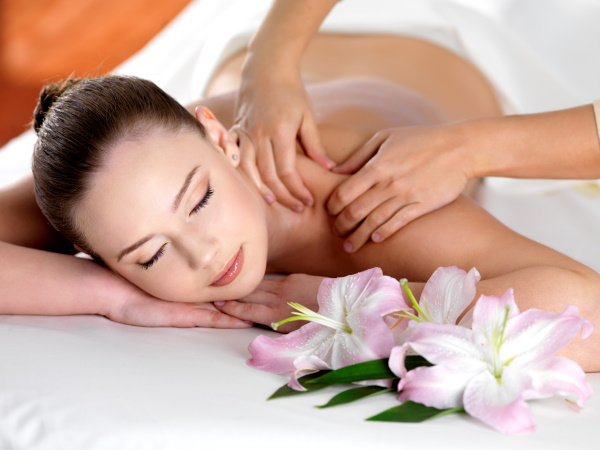 Specialized Services
---
Discover our range of special services to your unique beauty needs.